Come see comedian Mary Santora this weekend!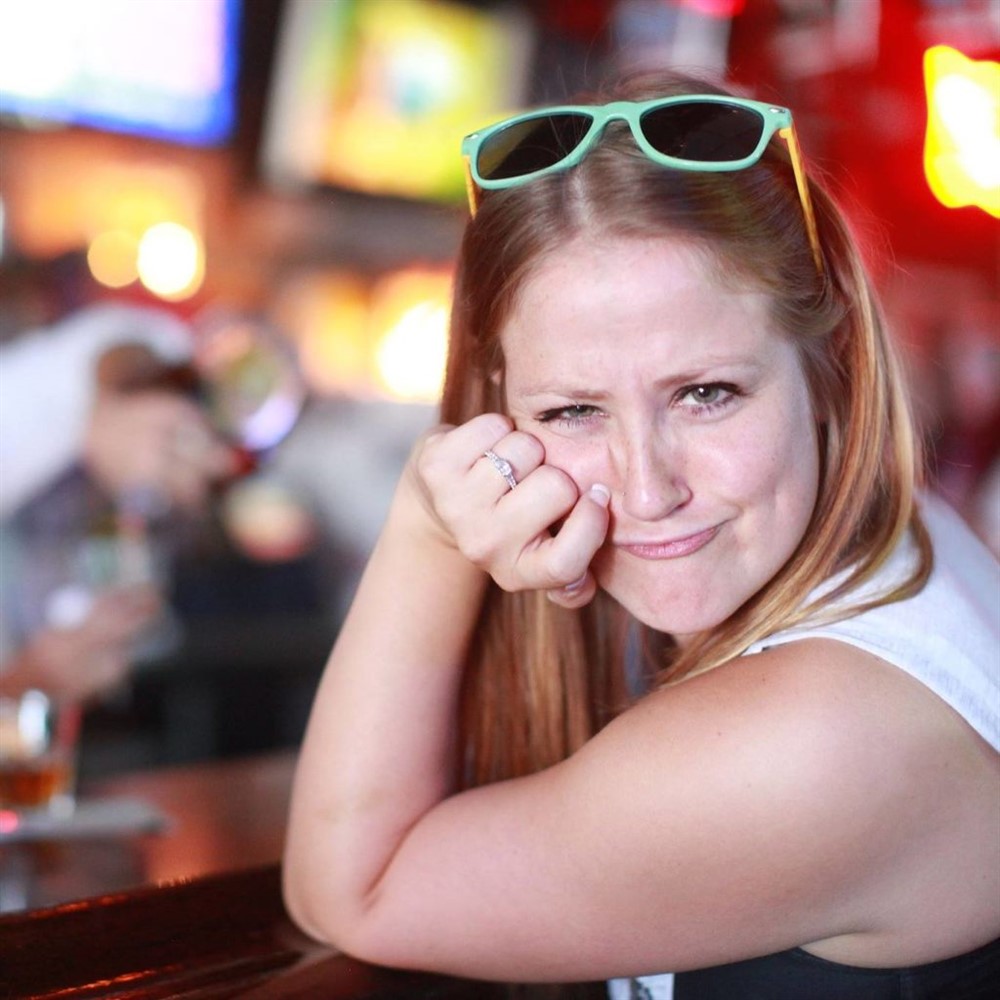 Hailing from Cleveland, Mary Santora is a fresh breath of femininity in the otherwise male-dominated world of stand-up.
Mary's quick-witted, observational style has landed her the opportunity to not only travel across the country in various clubs but to open for comedic greats such as Jen Kirkman, Dave Attell, Kyle Kinane, and Tom Papa.
Santora took second place at the 2015 Cleveland Comedy Festival was named The Best Local Female Comedian by the Cleveland Scene Magazine both 2016 and 2017, was chosen to compete in 2018 Best of the Midwest competition at LaughFest in Grand Rapids, MI, and is continuing to quickly make a name for herself as one of the best up and coming comics in the Midwest.
While you may not know the face, you may know her voice from her weekday afternoon appearances on the Alan Cox Show on 100.7, WMMS.