Bill squire returns back to FunnyStop again! Come check him out!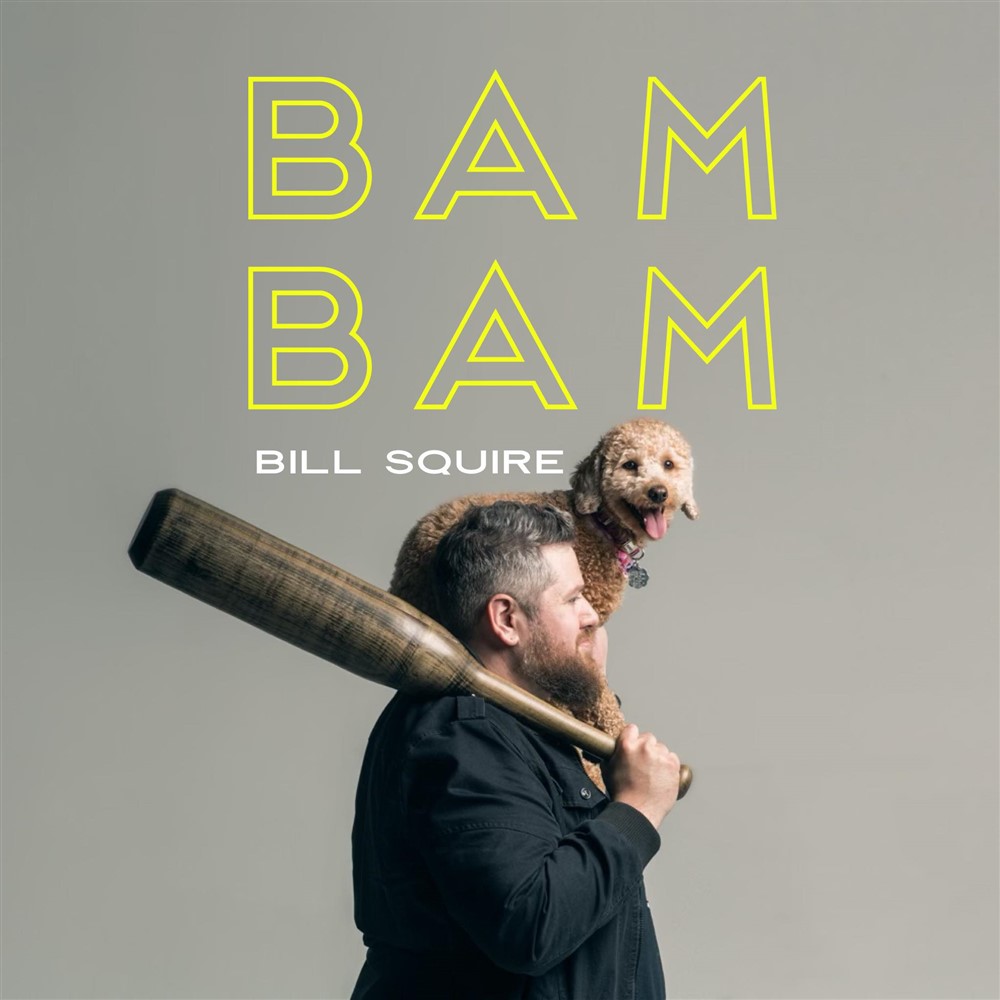 Bill Squire
"Bill Squire is a comedian and the co-host of The Alan Cox Show on 100.7 WMMS The Buzzard in Cleveland that has thousands of listeners/viewers across the country on iHeartRadio and YouTube. Bill has 4 albums that have millions of streams across Pandora, Spotify, Apple Music, and reached number 1 on iTunes comedy charts. Bill has appeared on Laughs on FOX and Hulu. Bill's comedy touches on his life as a step-parent, divorce, dating, and leaving the Mormon church in his early 20's." (Source: https://billsquire.com/)
Visit Bill's Website, Facebook, Youtube Channel, Instagram, and Twitter.